All Inclusive Corporate Special Power Breakfast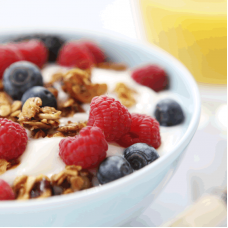 A great way to start the day! Simple and easy so you can get right to work.
Includes:
• Vanilla Yogurt
• Fruit Yogurt
• Granola
• Berries
• Honey
• Tray of sliced cheeses with fresh cut fruit
• Chilled fruit juices or bottle water
• Setups
Price is Per Person.